Support your brand with evidence​
Support your brand with evidence
Our testimonial production focuses on effectively capturing customers' experience and enthusiasm for your brand.
We want to help you stand out and demonstrate to future customers why you're great at what you do.
We'll consult on goals and placement strategy, optimizing for social media, your website, YouTube or wherever else you want to boost your presence.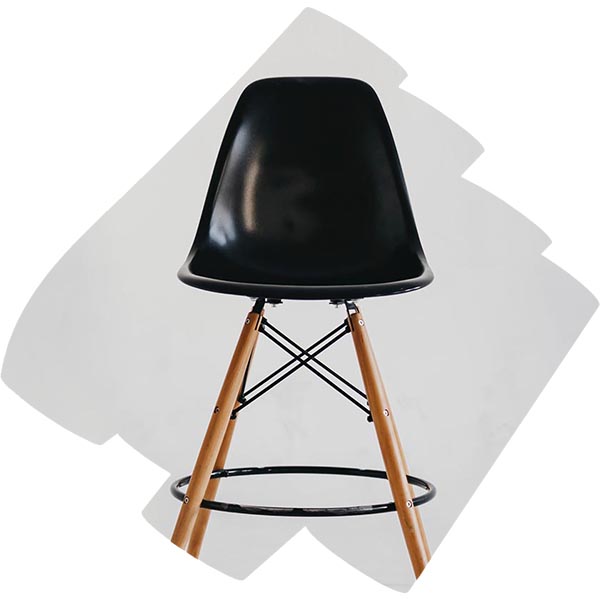 Additional questions? Drop us a line: