Strategic advertising for search and social media including media buys/placements, ad content and analytics tracking to drive sales funnel or increase targeted traffic and awareness.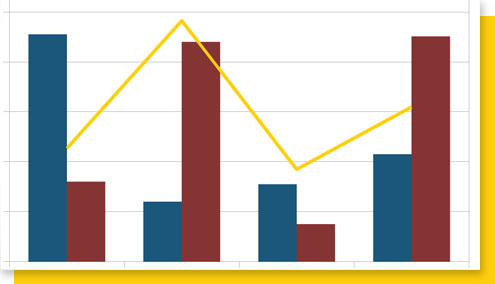 Let's talk more about your business:
We believe in real, person-to-person communication with clients.
We tailor services specifically to your goals and budget. Even if you haven't decided what you need yet, just reach out in the form below with a good callback number, and we'll set aside time to talk through any aspect of your media and marketing strategy.
Please include a good callback number and any current website, social media channels or info about your business you'd like us to review, and we'll get back to you ASAP.