Engage your
future backers
Engage your
future backers
Custom media to showcase your new product and generate excitement around its launch on Kickstarter, IndieGoGo or your platform of choice.
As one of the first things potential backers see, we think your video should be immediately engaging.
We plug into your full-scope campaign marketing strategy and messaging to ensure the video component works in concert and supports your brand.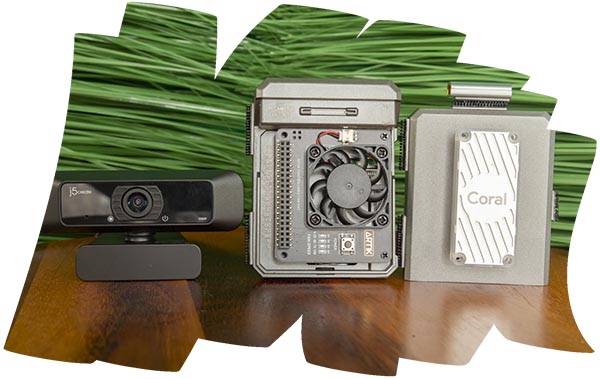 Additional questions? Drop us a line: